Spots featuring editing, directing & producing credits.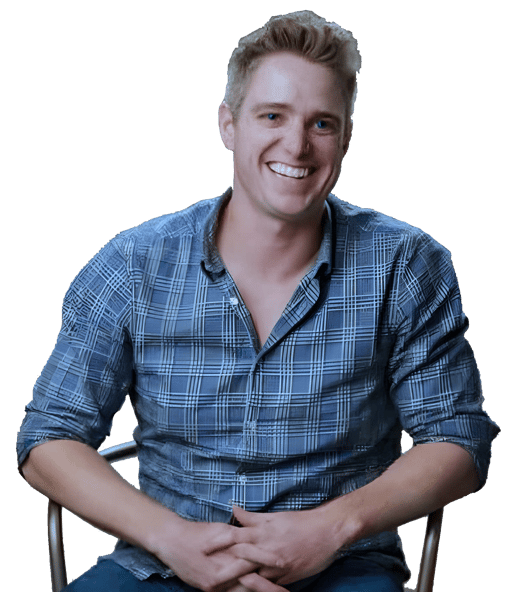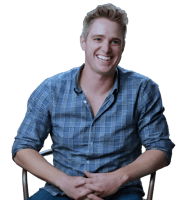 In love
with
STORYTELLING
I've played a lot of roles: producer, director, editor, show-runner, assistant director, production coordinator, music supervisor, writer, camera-op, and more - and I apply the knowledge and expertise from my diverse experiences to every project.
Having played baseball all my life - with a trip to the 2009 D2 College World Series - and continuing on to "the show" A.K.A. Los Angeles Parks and Rec baseball every Sunday, I've learned to appreciate how important a team is to success.
I was born and raised in Michigan, and with everything I bring the Midwest hustle and good nature. Based in Los Angeles, I approach my life, and every project with enthusiasm and with the goal of elevating each project into the viewer's conscience; tapping their emotions and senses.
I love telling stories both long and short.